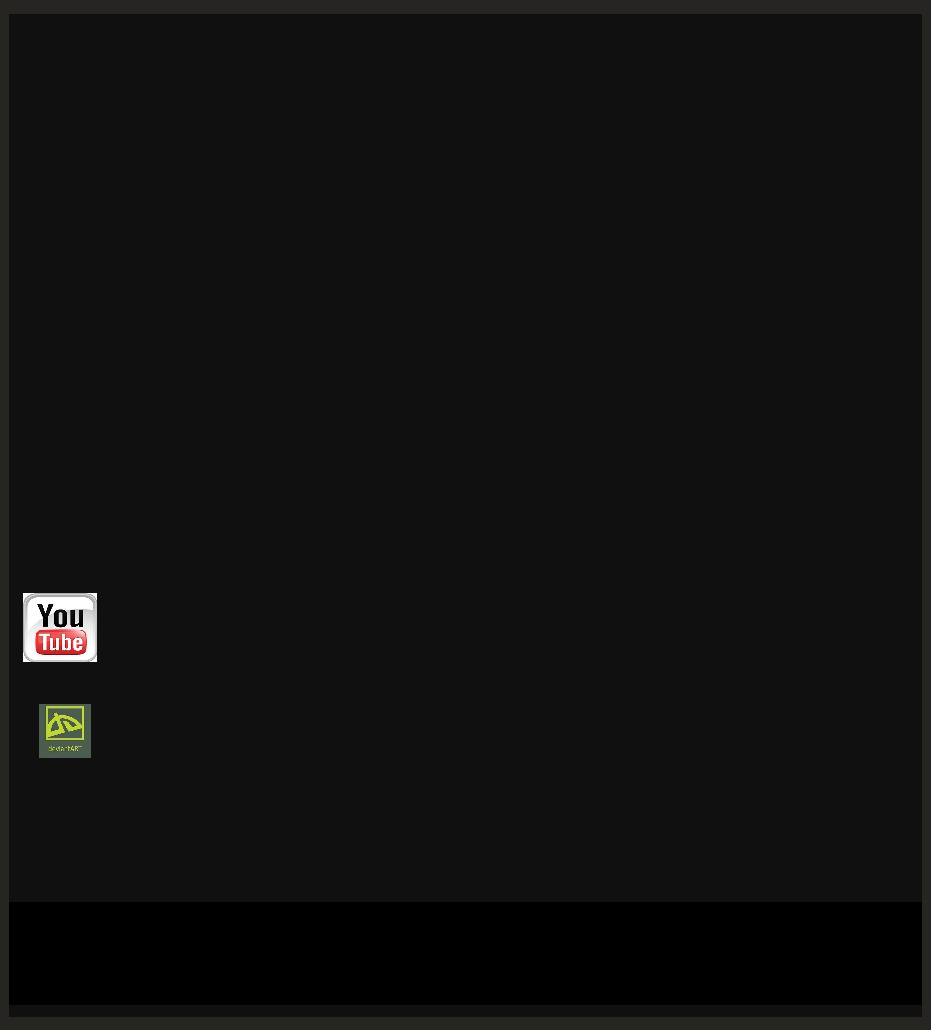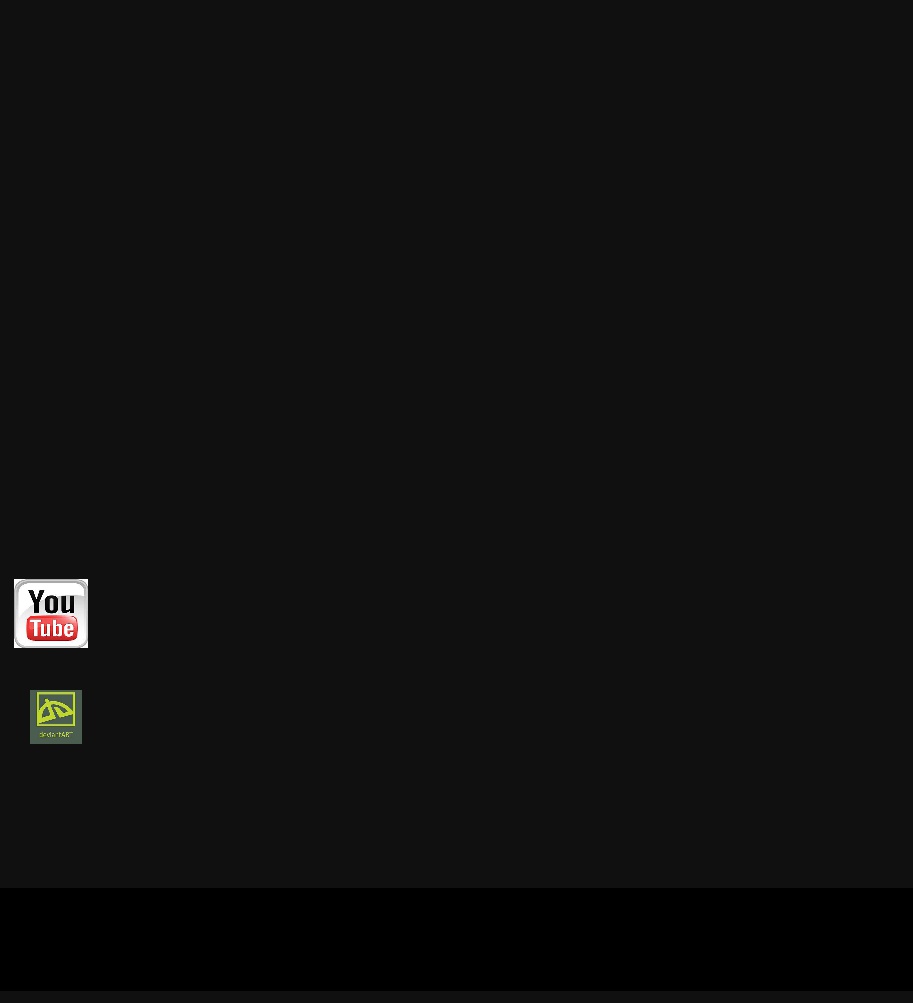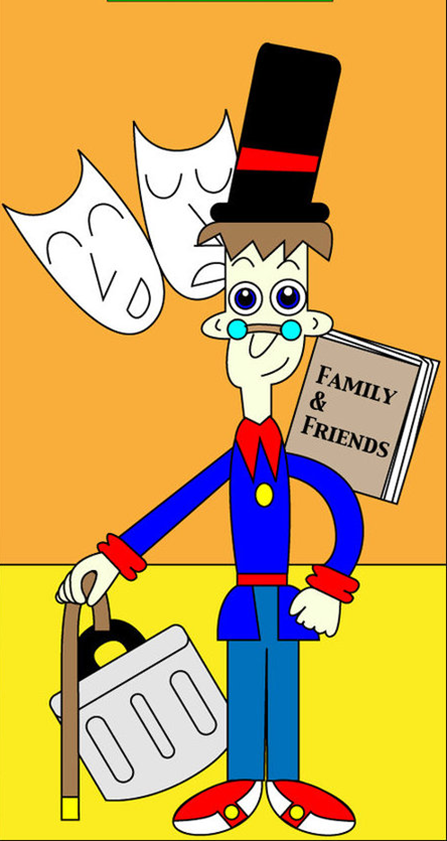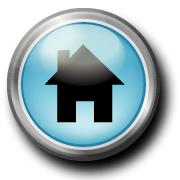 MeltingMan234: Historian of the Forgotten

About Me

Copyright 2013 Forgotten Media

Contact Me

Do you have a request or need information on a specific topic? Fill out the form below and let me know. I will do my best to respond to emails/form submissions. I will do the best I can to accomodate requests for production work but no promises! :-)

Check Out My Channels

I've been
involved in
Theater for a long time and performed characters such as
Grandpa George
in "Willy Wonka",
Scarecrow
in "The Wizard of Oz" and many others. I'm a talented and aspiring voice actor and do many impersonations. I can perform Mario, Luigi, Wario, Waluigi, Snake, Tony the Tiger, Plankton, and the list goes on. I like to draw, and have created a list of Original Characters that I use in my comic strip: Forgotten Tales. I must warn you my artistic style may not be what you think, so please don't flame me. When it comes to singing, I have a Bass 2 voice and have sung in choir for a few years.

My educational background includes two years in a Graphic Arts program, two summers of TV and Video Production camps, Audio Engineering and Radio classes and a lot of experience with non-linear video editing.

I'm funny, kind, and creative and I like to have a nice chat with a good friend. I'm sometimes shy, and I don't like to curse (Cursing is not one of my specialty's!) Like everybody, I sometimes get stressed, but I usually listen to calm music to keep myself easy-going!

I started researching abandoned video and characters a few years ago and hope you will enjoy what I have been able to put together so far!